Harambee at Ideal kids videos will Give your Child the Gift of Learning through Movement and Song!
Kids Videos by Harambee with Baba Ras D may be Beneficial to your child's development.
While some programs just entertain your child,
Harambee with Baba Ras D will educate your young one in the art of musical expression
By watching and singing along with Baba Ras D's original music , your youngster will stimulate new brain activity, and cultivate their view of the world.
Just listen to what this professional had to say about Harambee. This is what you get in these kids videos!

Many programs promise the world and deliver little in the way of enlightenment and understanding.
Harambee with Baba Ras D gives your child the world through music and allows them to take on a new view.

If you are ready to have more than what you did with past programs that you couldn't watch for boredom, Harambee's children's video series is sure to become a new chapter for the entire family.
Your youngest child will feel just as included as your eldest family member.

This is the first in the series to come...
Get Harambee at Ideal today and inside you'll receive a downloadable video that is playable on all your mobile, computer and digital accessible devices!!
Harambee at Ideal includes the songs
Come Join the Circle
Caring is Sharing
As well as Baba Ras D's well known favorite Pass the Peace


AND MANY MORE
Developmental packages such as these can go for up to $147
But of course we've packaged this as a kid's show which should retail at $47.99
But you wont pay anywhere near that today...
You wont pay even pay the physical DVD price of $20
Because we want you to have the best experience possible with these videos and we want children all around the world to be able to experience the bloom that takes place under Baba Ras D's tutelage we've decided to give you all three videos for the comfortable price of only $9.99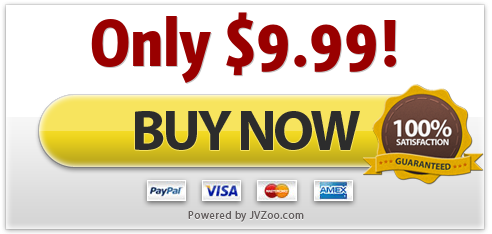 Take advantage of what this video series can do for your child and the peace of mind that it will bring to you in knowing that your youngsters viewing time is in good hands
Baba Ras D is a endearing persona who your child and your family will love and these thee videos will stay happily on rotation taking over the airwaves from so much dissonance you're tired of.
Download to your mobile device and have it ready for your youngster anywhere you go an play it on your car stereo as well.
The music is that good.
This is what you've been waiting for!
You and your child will both enjoy
Harambee